Book Printing for the Trade
Book Printing for the Trade
By outsourcing your short run and medium run (200 to 15,000) book printing projects to us, you will be able to expand your client relationships by offering more services. And you will capture more profit for your business!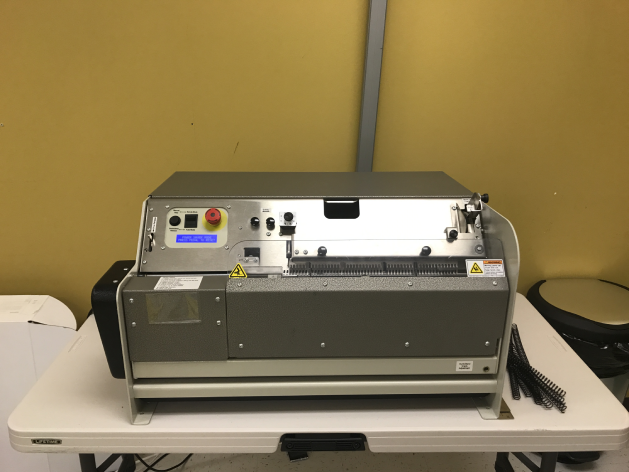 About Book Printing for the Trade
If you're in a print-related industry and have a need for Short-Run or Medium-Run Book Printing, Formax wants to be your outsource partner!