Transglobal Communications Group, Inc. is a privately held company specializing in children's book publication, commercial printing, and paper gift products.
Our publishing divisions, Creative Kids Publishing, and Silver Castle offer self-publishing, product development, marketing, and related services.
We Assist Authors in Getting Published
with Self Publishing Services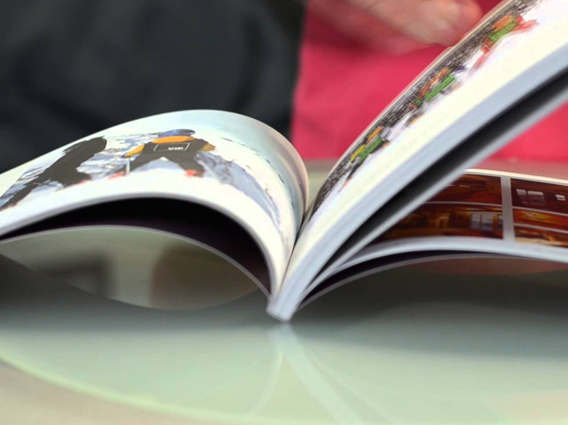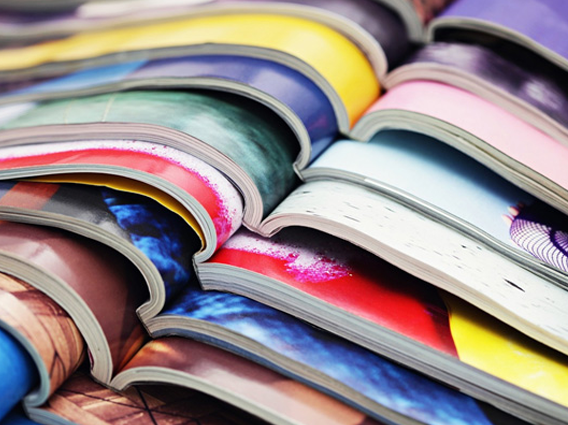 Self Publishing and Book Printing Quote Request Form


Are you looking for exceptional
service?