Full Color Postcards
effective and affordable marketing
Promotional postcards also stand out from the regular mail because they are specifically designed to get attention….some use an unusual size, some use bright colors, some use creative artwork.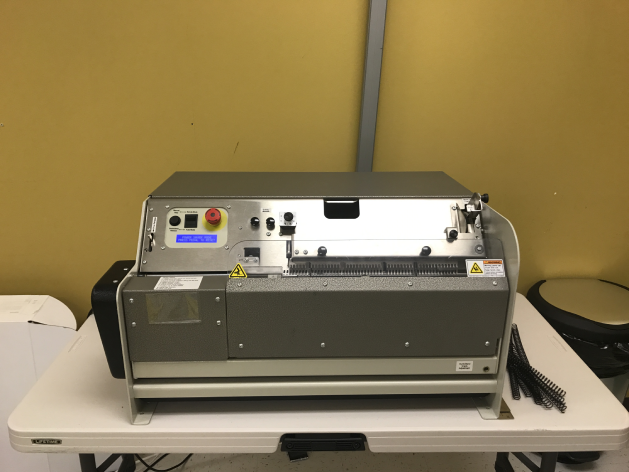 Postcards get seen!
Postcards are a cost-effective way to get your marketing message to a targeted audience. Whether used to introduce a new product or service, or as part of an ongoing campaign, postcards are extremely effective and have a relatively low cost to produce and mail. Everyone receives postcards in their mailboxes frequently, which is actually a testament to their widespread use and success.
The true beauty of using postcards for marketing purposes is that the message almost leaps out from the day's stack of mail. The recipient doesn't have to open an envelope to see the message. This is one of the main reasons why postcards are such a popular choice for direct marketing…they get seen.
Popular postcard sizes include 4.25" x 6", 5.5" x 8.5" and 6" x 11", but WE can print just about any size of postcard you might require!
Need help with your Postcard Campaign?
If you have never done a postcard mailing before, it is a good idea to speak with us for advice before getting too deep in the process. There are specific rules that govern the dimensions, paper thickness, postage rates and certain design elements, such as the placement of the recipient's address. There are also different delivery options associated with a postcard campaign, such as presorted standard (formerly known as bulk mail) or first class. Knowing all your options up front will save you money and headaches down the road.
In addition to printing, we can provide assistance with any element of your postcard campaign – strategy, design, postal compliance, postage cost reduction, etc.
We can even handle the entire process so you don't have to lift a finger. We have low minimum requirements for the size of the mailing too!